Cosmetics Regulatory Compliance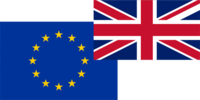 EU and UK
In order to ensure the protection of human health as well as the functioning of the internal market, the European Union established regulation EC 1223/2009 governing the marketing of cosmetic products. This regulation imposes different requirements that you will need to respect.
Dr. Steisslinger Consulting can provide support to ensure that you do.
Through our EU and UK based subsidiaries we will be able to represent you legally in these two jurisdictions.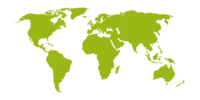 Asia, Oceania, the Americas
Dr. Steisslinger can assist you in exporting to many other markets around the world.
Please feel free to contact us to obtain personalized information based on your project and targeted country.
back